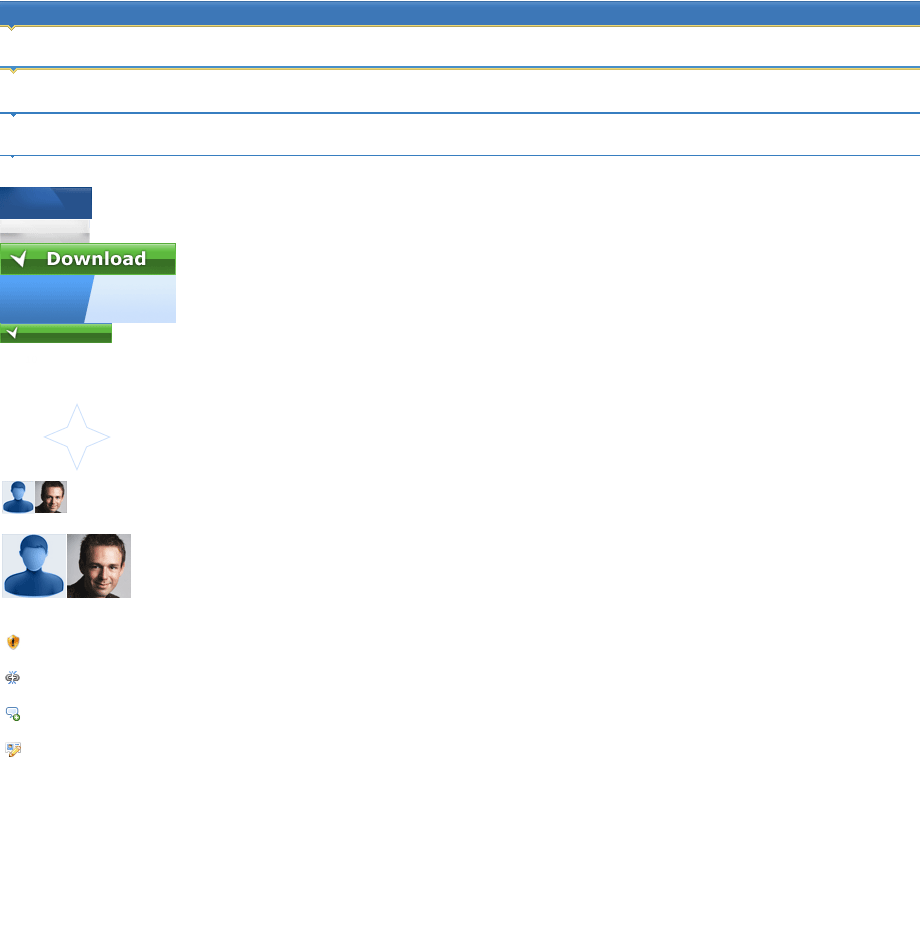 Specifications

Do you like
MyNature Animal Tracks?
FindMySoft Editor's Review
I'm a fan of the AMC TV series "The Walking Dead" and one thing that always impresses me is how Darryl (played by Norman Reedus, actor you may know from The Boondock Saints) can track animals and people in the forest. If that were me, and I'm not ashamed to admit it, I would be in a lot of trouble. My tracking skills are, well, less than spectacular.

Whenever I need help with something, I turn to software for a helping hand. There are apps out there for everything I can think of and that includes tracking animals in the forest. The MyNature Inc-developed and appropriately named app MyNature Animal Tracks is the one that will come to my aid in this situation.

When you're out fishing or hiking or doing something else and you see a set of tracks, take out your iPhone, launch the MyNature Animal Tracks app and it will help you figure out what animals left those tracks, which way the animal is heading, and how long ago the animal left those tracks.

The developer advises anyone who wants to get the MyNature Animal Tracks app to ask themselves a few questions and if the answer to those questions is affirmative, then go ahead and get the app. Those questions are:
Are you looking for an easy and fun way to identify animal tracks and scat?
Did you always wish you knew how to identify tracks you were finding?
Do you want to make your time outdoors more educational and enjoyable?

You don't have to be an expert to identify tracks in the wild; you just need the right app to help you out. That app is MyNature Animal Tracks. It is a user-friendly app with a large database that will help you identify what animals left the set of tracks you're looking at and how long ago those tracks were made. If you're an outdoorsy type of man who needs this sort of functionality, you're very well advised to get the MyNature Animal Tracks app.

What we like
Easy to use
Nice interface
Large database with illustrations and beautiful photos
Sound files for an example of each animal's vocalization
Doesn't need internet access
Built-in ruler
Journal
Numerous rave reviews from the media and the users

Additional information on MyNature Animal Tracks is available here.
A video preview of the app is available below.


System Requirements
Compatible with iPhone, iPod touch, and iPad. Requires iOS 3.0 or later
What's New
Updated database function and corrected an issue with the journal feature.
Do you like MyNature Animal Tracks
MyNature Animal Tracks Disclamer
Please be aware FindMySoft.com accepts no responsibility for the file you are downloading. The same applies to the information provided about the software products listed.
We do not allow the inclusion of any MyNature Animal Tracks serial, keygen or crack and we disclaim any liability for the inappropriate use of MyNature Animal Tracks.
FindMySoft advises that MyNature Animal Tracks should be only used in accordance with the rules of intellectual property and the existing Criminal Code.
For your own protection ALWAYS check downloaded files for viruses.
Popular News
Need help keeping track of how much time you spend on completing tasks? If you do, check out the efficient 'Whatcha Doing?' application.
Moldiv makes it easy and fun to come up with stunning photo collages. The iOS app has multiple editing functions, lots of frames, several photo effects, and lots more to offer – all for the great price of free.
MyNature Animal Tracks Awards
MyNature Animal Tracks Editor's Review Rating
MyNature Animal Tracks has been reviewed by on 08 Dec 2011. Based on the user interface, features and complexity, Findmysoft has rated MyNature Animal Tracks
5
out of
5
stars, naming it
Essential